FastHosting Affiliate
A great affiliate program full of potential

Easy to use
Choose the product you want to promote with our program.

Big commissions
Offer the product through your website or through ADS advertising campaigns.

Earn commissions
Earn your affiliate commissions, it's easy! Fast and instant payments.
How does the affiliate program work?
When you register a FastHosting affiliate account you will be provided with a unique affiliate link to add to your website or email. Each time a visitor clicks on your link and purchases a service, you will earn 30% of net income on a recurring basis. The best part? The tracking takes 365 days, so even if they don't register right away but come back later, you still get the commission for the sale! You must read and accept our Terms of Service for the affiliate program. Based on affiliate sales you will be able to increase your commission percentages. Commissions are paid 30 days after the actual purchase of the service.
FastHosting Affiliate
Great potential to exploit
No profit limit
High Conversion
Ease of potential earnings
365 Cookie Days
Sales reports
Affiliate Account Manager
Quick Payments
High commissions
Easy to use
Why Our Customers Love Us!
Our customers speak for us. Our team is made up of people with years of experience in the hosting industry behind them.
I can work on my website without any concerns thanks to them!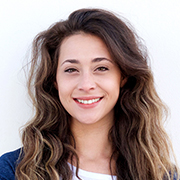 Consiglio molto FastHosting, adesso il mio sito web in…
Consiglio FastHosting
Marcello Luciano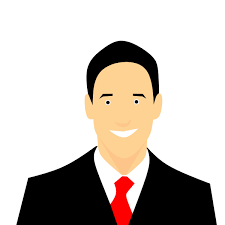 Sono molto soddisfatto del hosting, finalmente i…
Molto soddisfatto
Paolo Venuti