COVID-19: We are ready. Simple things you can do to prepare.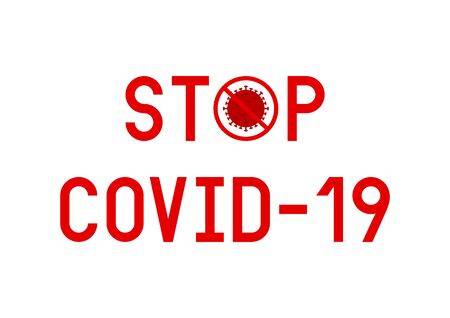 Coronavirus Readiness: 
Your online capabilities are more important than ever. 
Dear user, 
The spread of coronavirus (COVID-19) is on all our minds and in the news. We'd like to reassure you that FastHosting has been monitoring this situation closely to ensure we can meet the ongoing needs of our customers. As a global company with operations in +10 countries, we're prepared to assist you through this time. 
 • We have geographically diverse call centers open to serve you
 • You can always reach us through your Account Manager and via chat
 • We have developed plans for our employees to work from home should the need arise
Steps you can take to prevent disruption to your business: 
 1 Log into your Account Manager to ensure that your payment information is up to date and that your credit card has not expired.
 2 Update your personal information, as well as all authorized users and contacts on your account.
 3 To ensure your services remain active, renew your services now or set them to auto-renew.
 4 Should you need remote collaboration and productivity tools, as a courtesy we're offering all customers Professional Email Plus, complimentary for one year. *Use code: STOPCOVID19 at checkout.
This crisis is demonstrating that online capabilities are more critical than ever—and so is the high level of support you've come to expect from us. 
Please reach out to us if you need any further assistance. We're happy to help. 
Best Regards,
FastHosting Team
*Complimentary 1 year of Professional Email Plus applies to 1 seat. Offer applies to 1-year terms only. After the first term, the recurring fee will automatically change to then-current rate per billing cycle, billed to the credit card or payment method on file. Pricing subject to change at the sole discretion of FastHosting. Offer is not valid on any fees, online marketing services or do it for me services. Other exclusions may apply. Offer cannot be combined with any other offer. These services auto-renew and will renew at then-current rate. Customer may cancel auto-renew at any time thereafter by calling +41 (0) 79 762 00 00. Offer is only valid for new online purchases at FastHosting. Enter promo code STOPCOVID19 at checkout if you do not see the promo code applied. Promo valid until April 3, 2020.