Hosting Offer – 80% discount on hosting and email – SwissAction80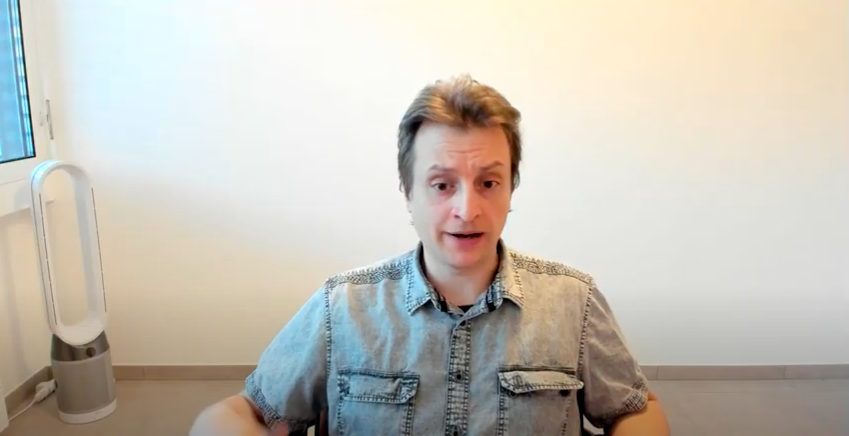 80% discount now for you if you purchase one of our hosting or email packages. Our service is quality because we have always been involved in hosting, and it is our passion. Visit our website and buy now at 80% discount. Do it now.
Offer limited to 31 December 2020.